For your business meals, your family meals or even your meals with friends, book a table in our traditional restaurant in Lessay. The products worked by our chef are of local quality.
Open to all during the week from 7pm to 9pm. The restaurant is closed at lunchtime as well as on Saturdays and Sundays, except for group reservations (family meals, coaches...).
The maximum capacity is 50 covers and a terrace is also at your disposal.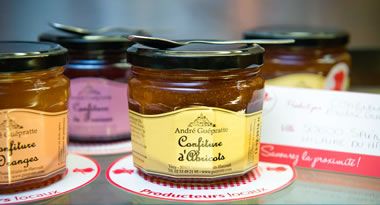 ZA de Virey
50600 St Hilaire du Harcouët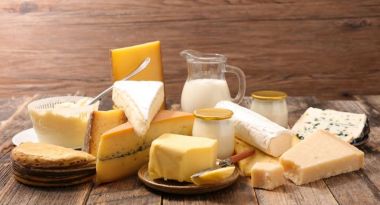 Cheese Factory
Camembert cheese with raw milk
1 rue des planquettes
50430 LESSAY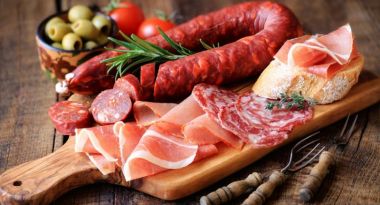 Ham from Lessay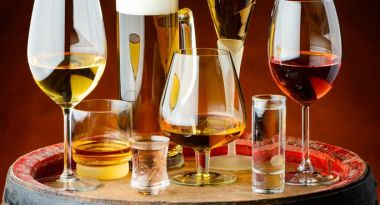 Gaec de Claids
8 Le Moulin de Claids
50190 Saint-Patrice-de-Claids